what the eff is this
all about?
Using the name "Effing" is fun. It draws attention wherever I go, but there is a story behind it, just like there is with everything Effing Seafoods brings in!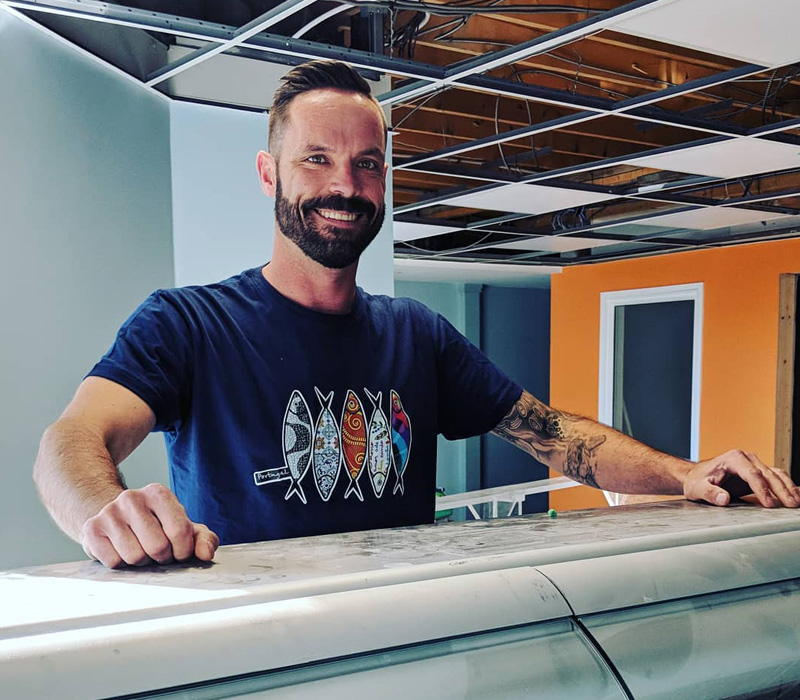 This error message is only visible to WordPress admins
WE'RE
effing social
Check out our channels for updates, giveaways, and more!