Effing Robs Whole Charr Recipe
It's Effing Rob here again and I have an Easy as Eff recipe for you! As you know, I am a simple man with no culinary training and a passion for cooking. 
Can be used with Charr, Salmon, Cod, Ling Cod, Halibut, Chicken and many other options.
Yield: Serves 1-2 people
Ingredients:
1-2 Icy Waters Charr Fillet

Drift Food Truck Aji Sauce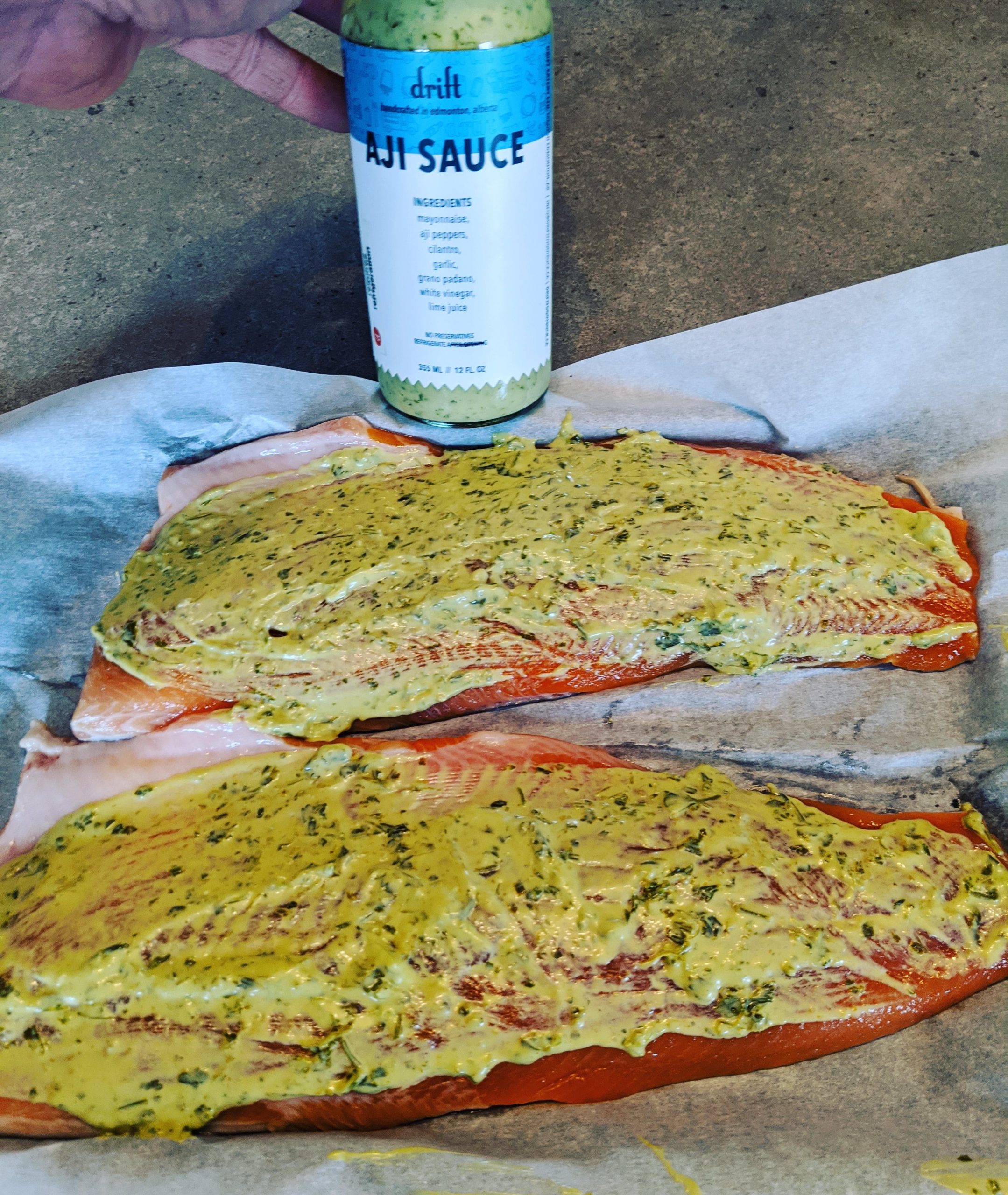 Directions:
Preheat oven to 400F
Place Icy Waters Char on baking sheet
Spread thin layer of Aji Sauce on fish
Bake 10 minutes
You're welcome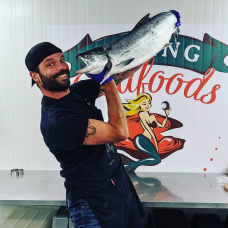 ROB TRYON
Head Seafood Dude
Rob is the founder & owner of Effing Seafoods. Rob's dad was a fisherman and he grew up around seafood in the Effingham Inlet on Vancouver Island. He came to Alberta for the oil field work, but quickly fell in love with the province even though he was still drawn to the ocean. That's when Rob decided to start Effing Seafoods – a company that would supply Albertans with fresh seafood that came from known and reliable sources. Rob's passion and enthusiasm for his craft was contagious and soon the company grew!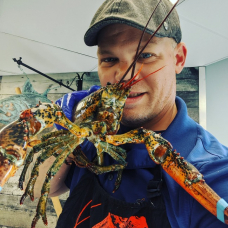 SHAWN HARTWELL
Seafood Specialist
Shawn's bio.