It's Effing Rob here again and I have an Easy as Eff recipe for you! As you know, I am a simple man with no culinary training and a passion for cooking. 
Can be used with Icy Waters Charr, Salmon, Cod, Ling Cod, Halibut, Scallops, BC Prawns/Shrimp.
Yield: Serves 2-4 people
Ingredients:
1# Fresh or previously frozen seafood, cut into ⅛  Inch cubes 

2 Lemons

2 Limes

1 small Shallot, diced

2 tablespoons of coarsely chopped cilantro (reserve a few leaves for garnish)

1 small jalapeno

Salt and pepper to taste

3 small on the vine tomatoes, diced and seeded (optional)

1 baby cucumber, diced (optional)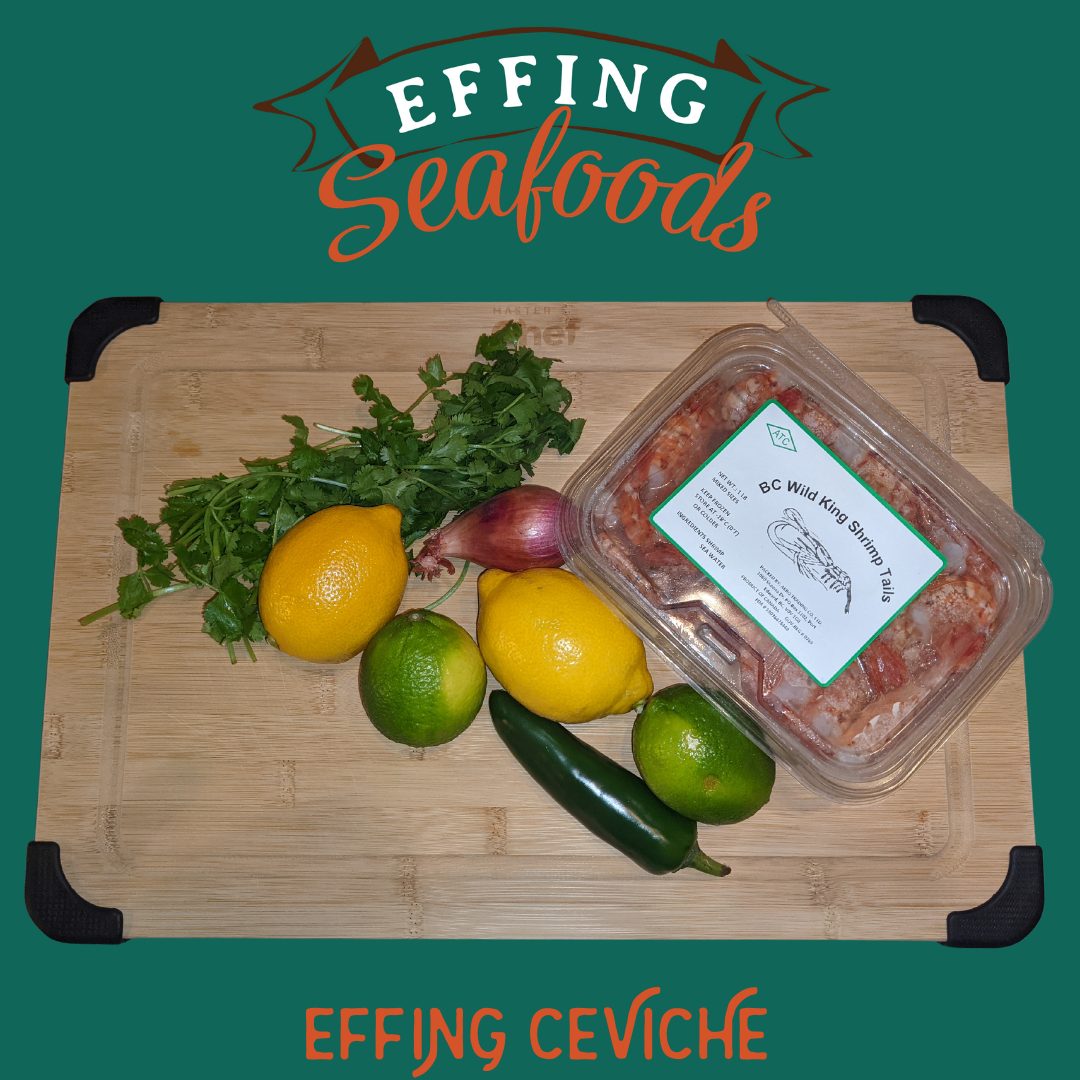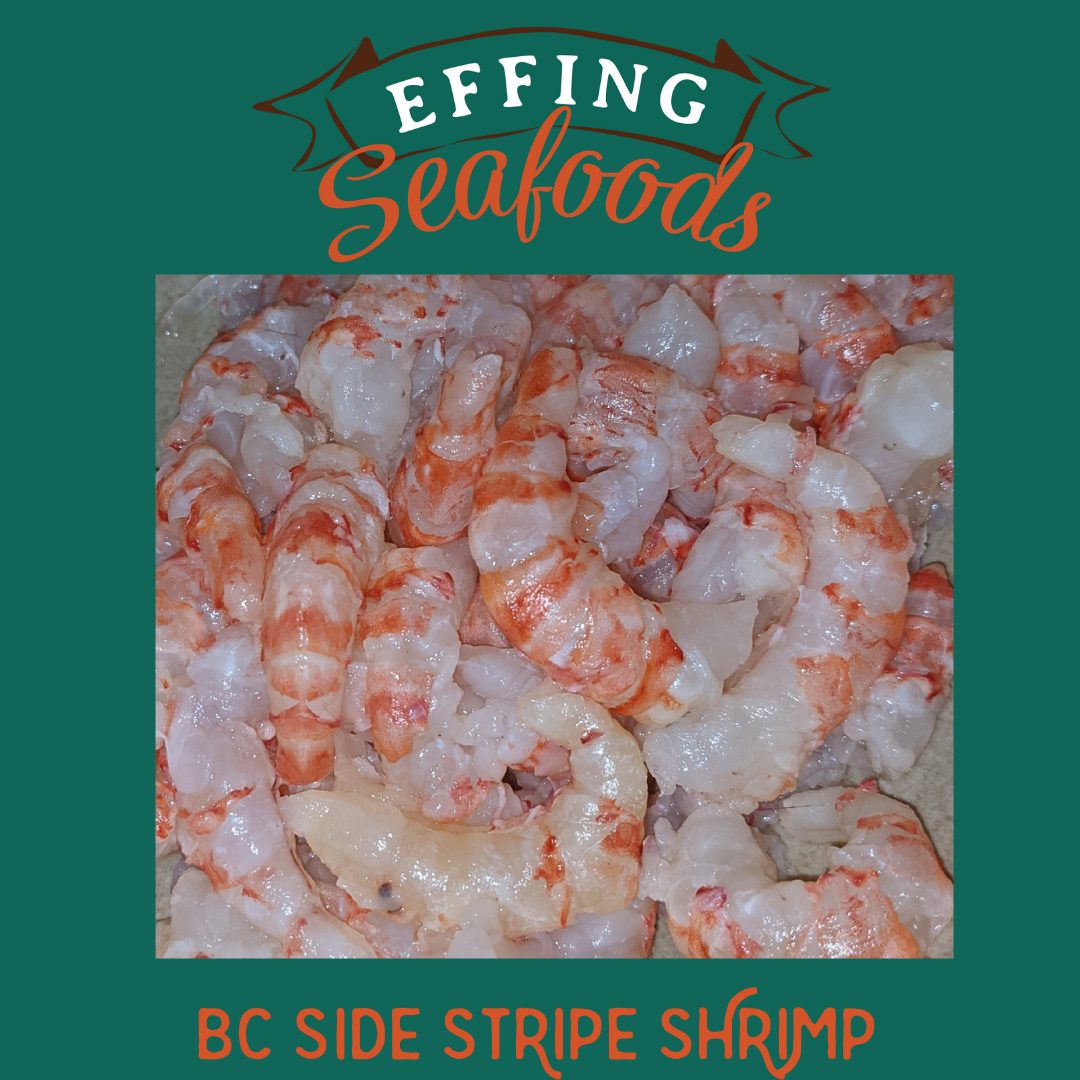 Directions:
Cut the fish into 1/8 inch chunks and set aside in refrigerator.

Remove Skin from fish or shells from prawns/shrimp.

Cut lemons and limes and juice into a small nonreactive bowl and add onion, cilantro, jalapeno and optional tomatoes and cucumber.

Add cubed seafood to the ingredients from step two and season with salt and pepper 

Refrigerate for 30 minutes

Garnish with Cilantro leaves and serve with tortilla chips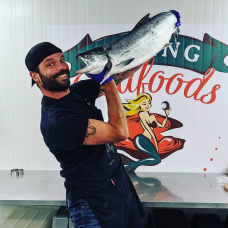 ROB TRYON
Head Seafood Dude
Rob is the founder & owner of Effing Seafoods. Rob's dad was a fisherman and he grew up around seafood in the Effingham Inlet on Vancouver Island. He came to Alberta for the oil field work, but quickly fell in love with the province even though he was still drawn to the ocean. That's when Rob decided to start Effing Seafoods – a company that would supply Albertans with fresh seafood that came from known and reliable sources. Rob's passion and enthusiasm for his craft was contagious and soon the company grew!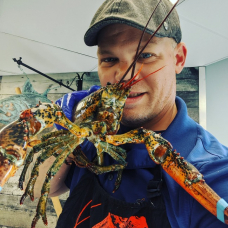 SHAWN HARTWELL
Seafood Specialist
Shawn's bio.